Water & Fire Damage Restoration Services
When There's A Disaster, Find Out Why More Memphis Area Homeowners Say
"It Better Be Richards 'Cause They're The Best"
Our Promise To You
First-Rate Cleaning and Professional Service
At ServiceMaster by Richards, we are a locally owned and operated franchise.
Being a partner with major insurance companies, we are held to a higher standard than other restoration companies.
A few of these standards are:
-3 year guarantee on all of our mitigation
-Responding to the customer within 30 minutes (our average currently 5 minutes),
-Arriving onsite within 2-4 hours (our average is 1 hour). -When we arrive all of our employees have business cards, logo's on our service vehicles and our technicians uniformed.
Protecting The People That Mean The Most To You!
Emergency Restoration Action Plan
We Are Nationally Certified Veterans Of More Than 678 Restoration Projects
Would you panic in a water damage emergency?
Of Course! But could you be more prepared?
Are you struggling with how prepared you are for an emergency water damage event? Well, you're not alone! Few homeowners are actually ready. That's why we've created the "Emergency Restoration Action Plan"
What does this mean for you?
Prepared and experienced teams responding quickly to water and fire damage situations minimalizing property loss.

We work with insurance companies and their associates to act fast with fire and water clean-up from emergency events.

Our responder calls in minutes, debris removal and your home restoration begin immediately, saving contents from secondary damages.
HURRY! Quicker Responses Reduce The Amount Of Damage And Stops Additional Problems Occurring!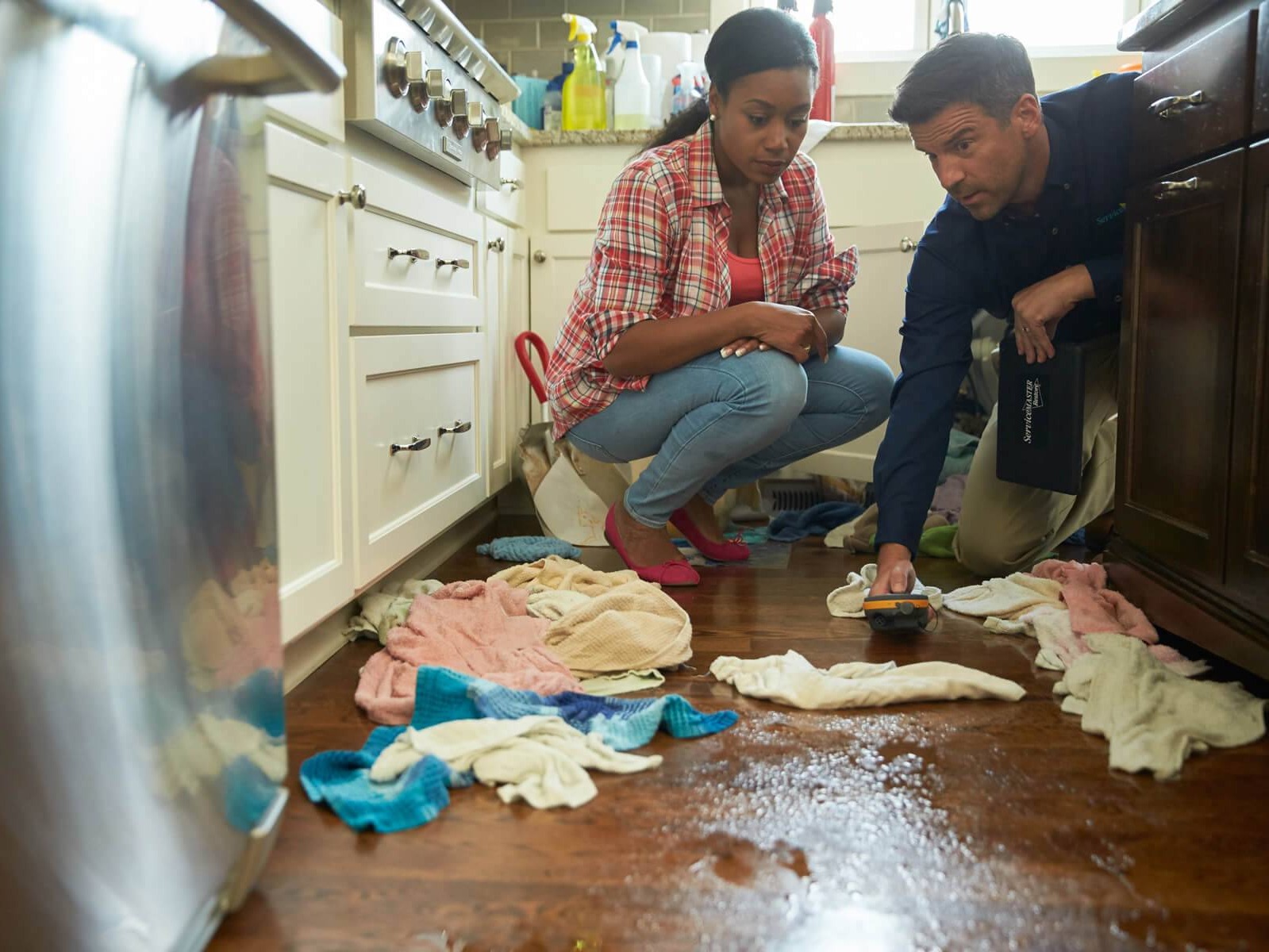 Have Us On Speed Dial (901) 457-9959 Because In Emergencies
We Will Be There For You
Our Restoration & Remediation Services
Commercial and Residential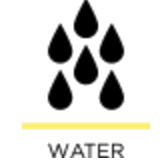 Water Restoration
Whether it's broken pipes or flood damage, we help restore homes to full value.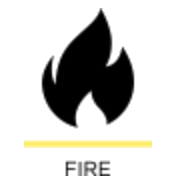 Fire Restoration
After a fire disaster happens, we there to help make lives whole again. Fire Recovery Guide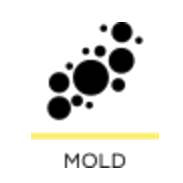 Mold Remediation
Unattended mold can harm health and structural integrity of homes and businesses.

Weather Damage
After severe weather or a natural disaster, we quickly restore homes and businesses to pre-loss condition.
Listen To What Our Customers Say...
Because It's Our Customers That Matter Most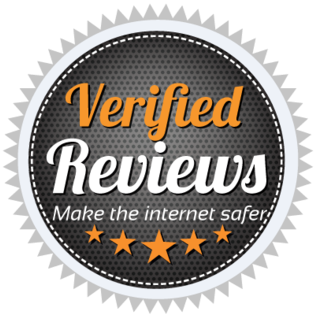 M.S.G.
This was our first experience with needing water restoration. Ronald came in and knew exactly what to do and got to work! Fans and a dehumidifier were set up and he was back every day to check on the progress. He worked with our insurance adjuster and made the process so much easier for us.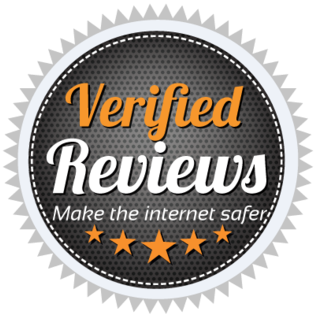 Brock H.
Ron McNerney and his team were aggressive in saving my possessions and limiting immediate and long term damage to my home. I could not be more pleased by there timely actions.






B.A.V.B
Came quickly and worked professionally, called prior to coming, completed the job ASAP considering the extent of the damage.








Trusted By Insurance Agents
When disaster strikes, trust ServiceMaster by Richards to provide the guidance, expertise and personalized care needed to ensure your client's lives gets back to normal, quickly.
Meet The Best Water & Fire Restoration
Team In Memphis


We're ready to handle your disaster clean-up call 24 hours a day, 7 days a week, 365 days a year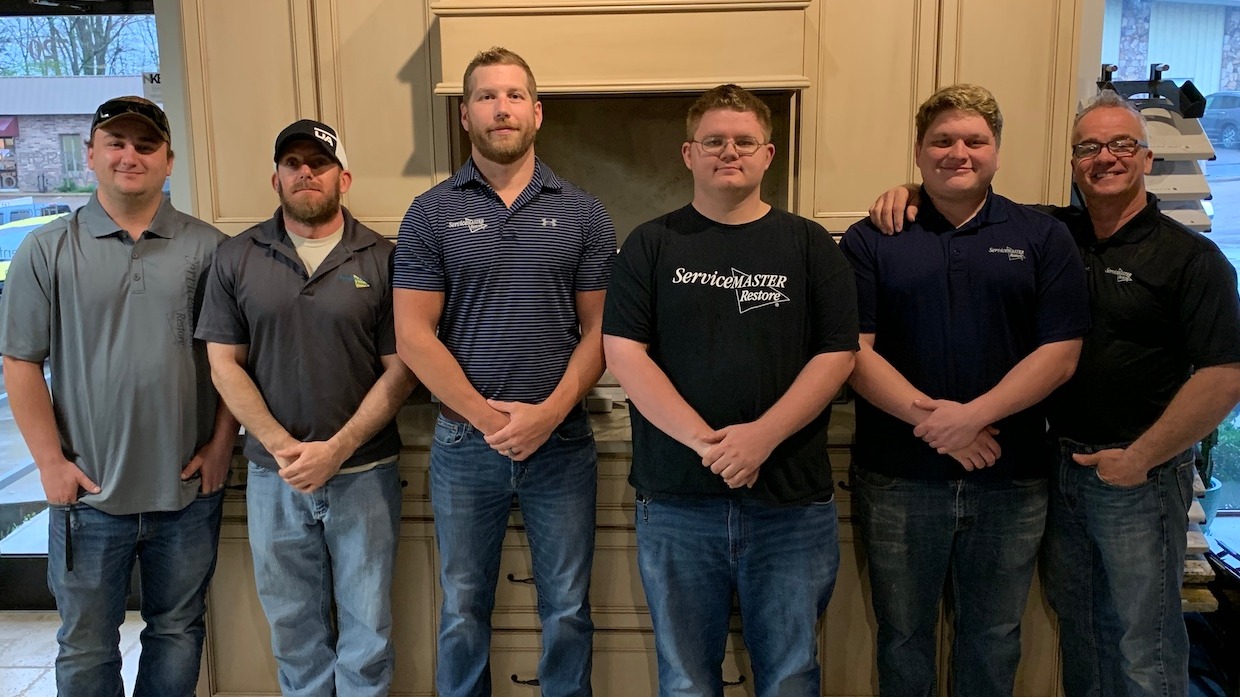 Providing The Property Owner Comfort And Care
A manager will always be our greeter and coordinate communications between technicians and the property owner. Using our unique program "Master Moments", the manager and the homeowner can share the step by step procedures, what steps we need to take and also letting the homeowner know why we need to perform these steps. This gives the client "peace of mind". We also communicate to the homeowner why we set the equipment, what the equipment is there to do, and how long the equipment will be there.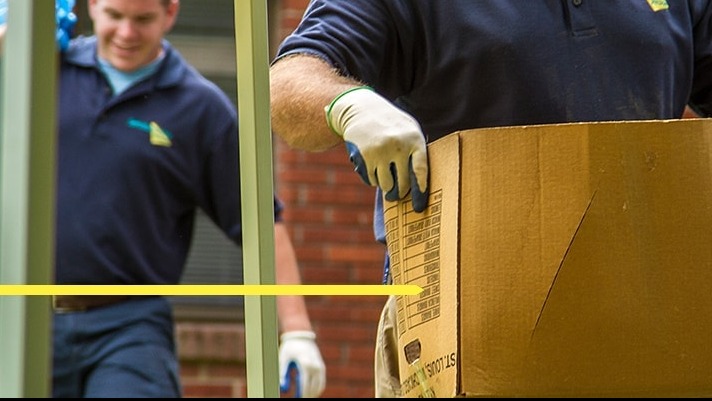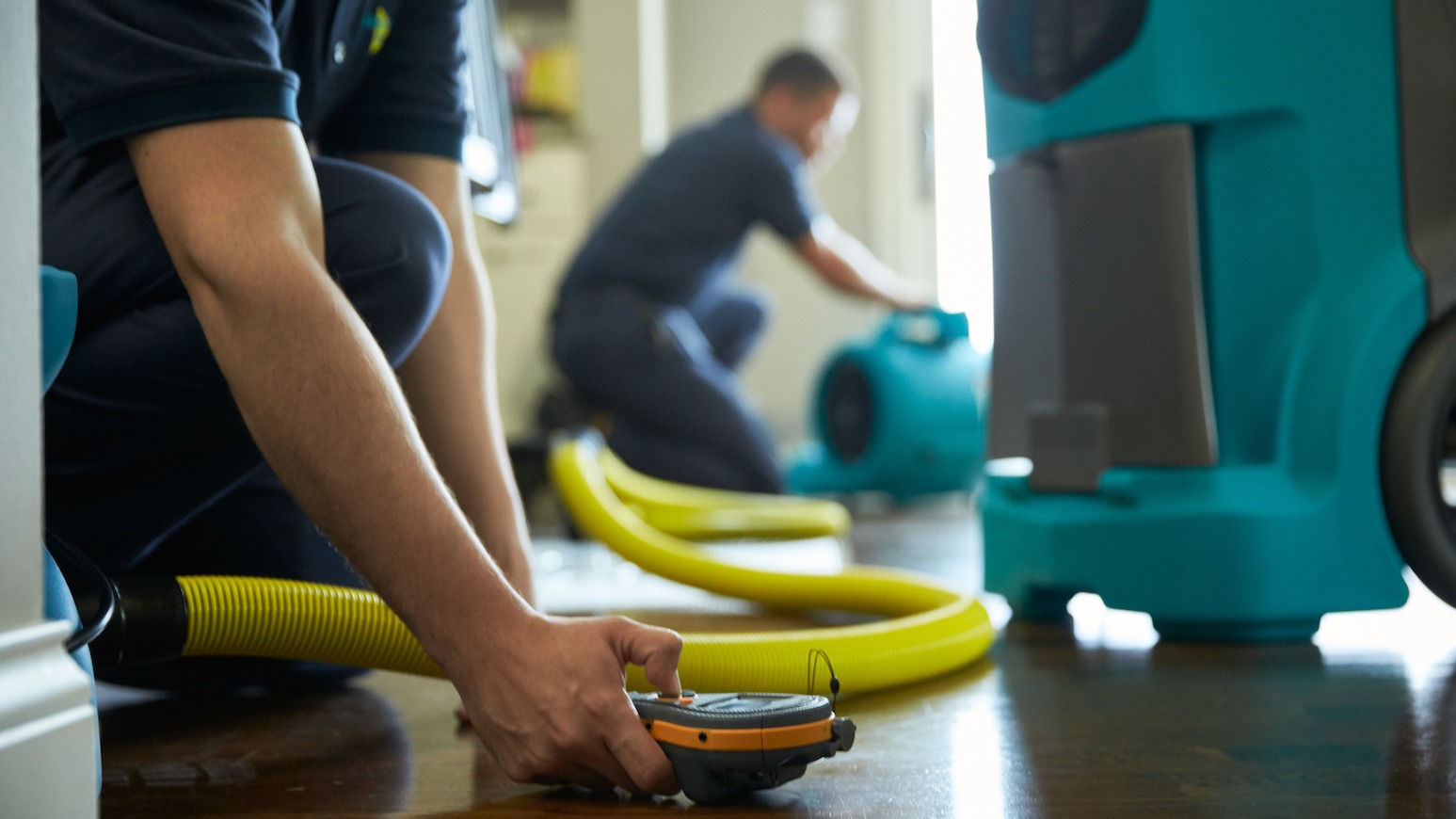 Our franchise is second to no one. Our corporation is the world leader in the industry. Our managers and team are extensively trained and have been fully certified through the IICRC restores training programs provided.

ServiceMaster excels not only in homeowners claims but also commercial large loss as well. A few of these successful and satisfied clients are; Hilton Hotel Corp, The Peabody Hotel, Regions Bank Corporate HQ, and Hampton Inn suits to name a few.
Our work scopes range from a small, one area dry-out to a 90+ room hotel that totaled $700,000 Office Cleaning .


Discover How We Can Serve You:
(901) 457-9959
Trust Your Customers Deserve
Guiding your customers through uncertain times, providing support and guidance from beginning to end to help navigate the solution that's right for them
Genuine and provide the care, understanding and integrity your customers deserve
Experts who wrote the playbook, continually set the standards and know how to do it best
Committed to your customers and work with them throughout the process, do what we say we'll do and follow up to ensure satisfaction
Accessible 24/7/365 to answer your customers, ease any confusion and provide understanding throughout every step of the process.
Case Study: Winning Customers With Quick Response
When Chris read the reviews online he had to do something.

As the operations manager for a regional retail chain, he knew that presenting a clean environment is key to providing an exceptional customer experience. But he thought they could save some money by having the staff take care of the cleaning.

When a horrible review on the state of their bathrooms got posted on Google, Chris finally decided to hire a cleaning service. And he's glad that he did.
The store's staff was thrilled to have bathroom cleaning off their to-do list. They feel better about coming to work and have more time to focus on product presentation and sales.

That focus has resulted in a better overall shopping environment...and online reviews focused on their excellent service, rather than dirty bathrooms.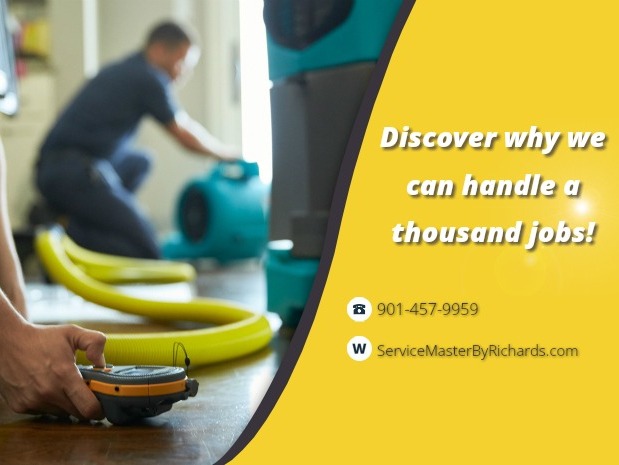 TRUST US WITH YOUR CUSTOMERS PROPERTY
Some Common

Myths

About Water Restoration:
"Restoration service providers are exactly the same"
Not even close! We treat all clients homes as if it were the home of our grandparents. Communication is instilled into every employee. All involved in the claim including the agent, adjuster, property owner, along with our billing department are a family and a team.


"Water damage isn't there if you can't see it"
You may not be able to see the water damage. The water may in the ceiling or walls. A professional will be able to find the hidden water.


"Disaster restoration companies are unreliable"
Disaster restoration companies should be trustworthy, efficient and consistent. If yours isn't, then you have the wrong company! Do your research, as with any company you hire. A quality locally owned business will flex to meet your needs.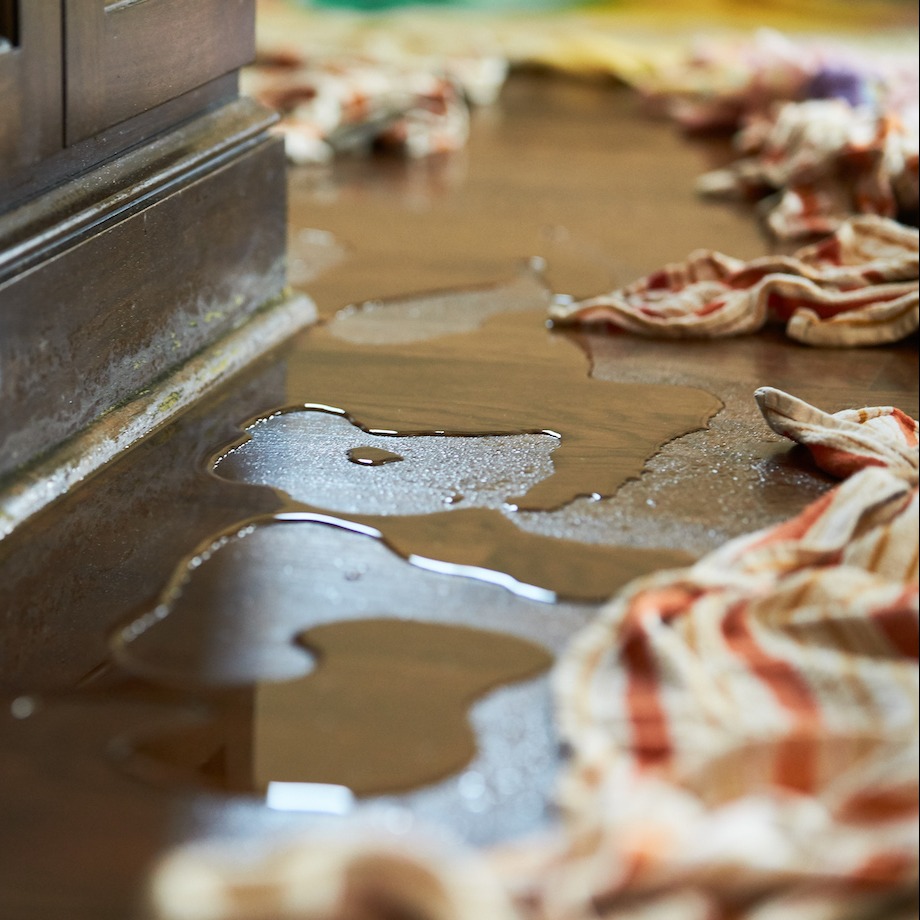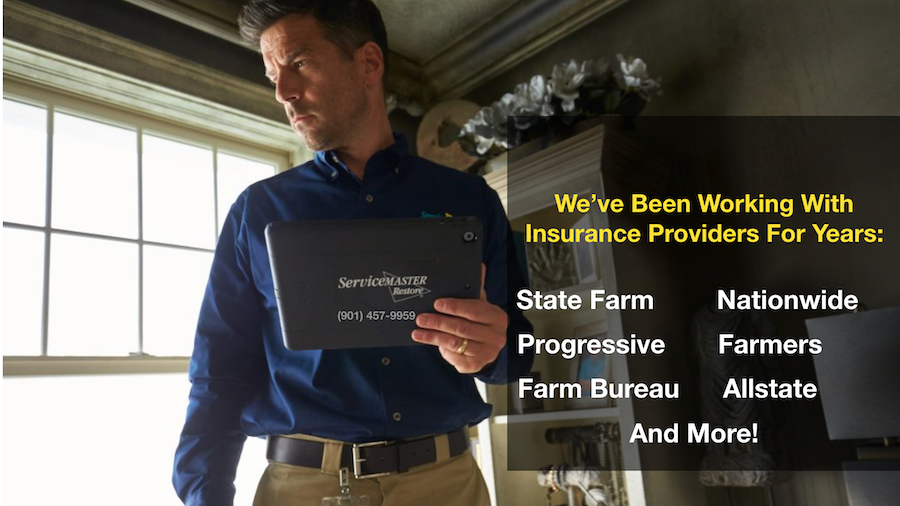 Trusted By Insurance Agents & Homeowners
When you refer your customers to ServiceMaster by Richards, you can be sure they will receive fast emergency recovery response from the Memphis areas most trusted experts in handling fire, water and storm related losses. We understand that it's essential for residential and commercial policyholders to return to "life as usual" as soon as possible. Because we know time is of the essence, we are ready to take action 24/7/365. Our highly experienced team works diligently to provide your policyholders fast, effective restoration services helping to reduce life interruption.
The Memphis Disaster Restoration Experts
What Makes Us The Best? Our People!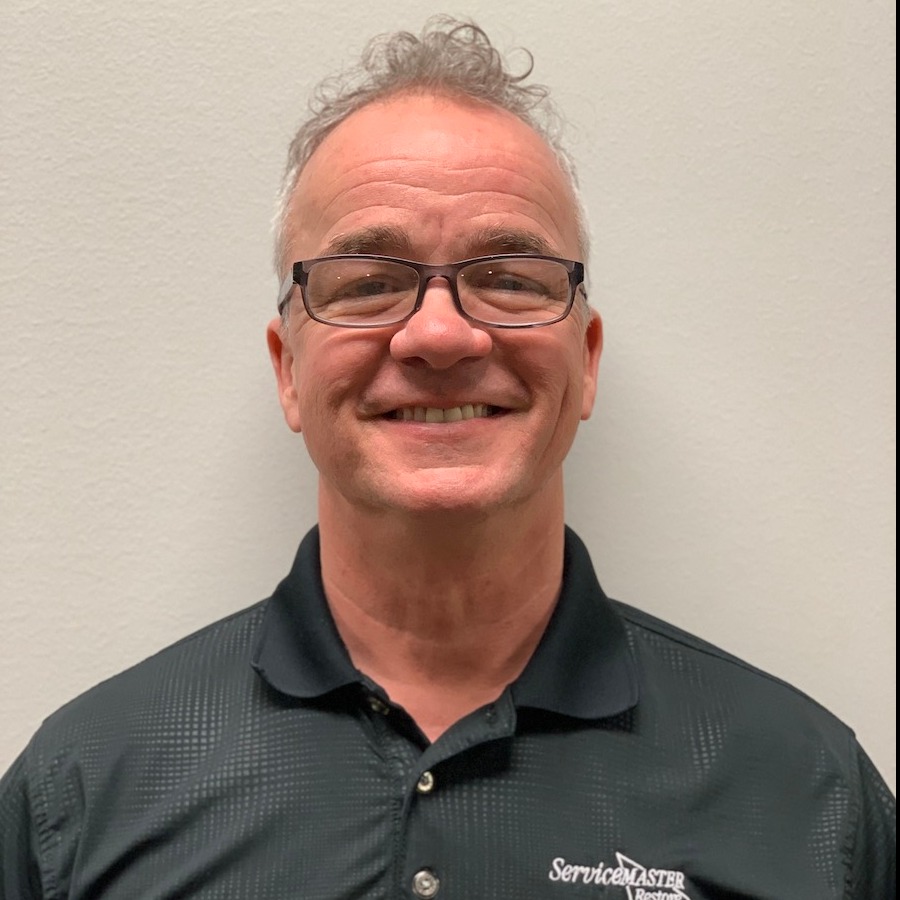 Ron McNerney
General Manager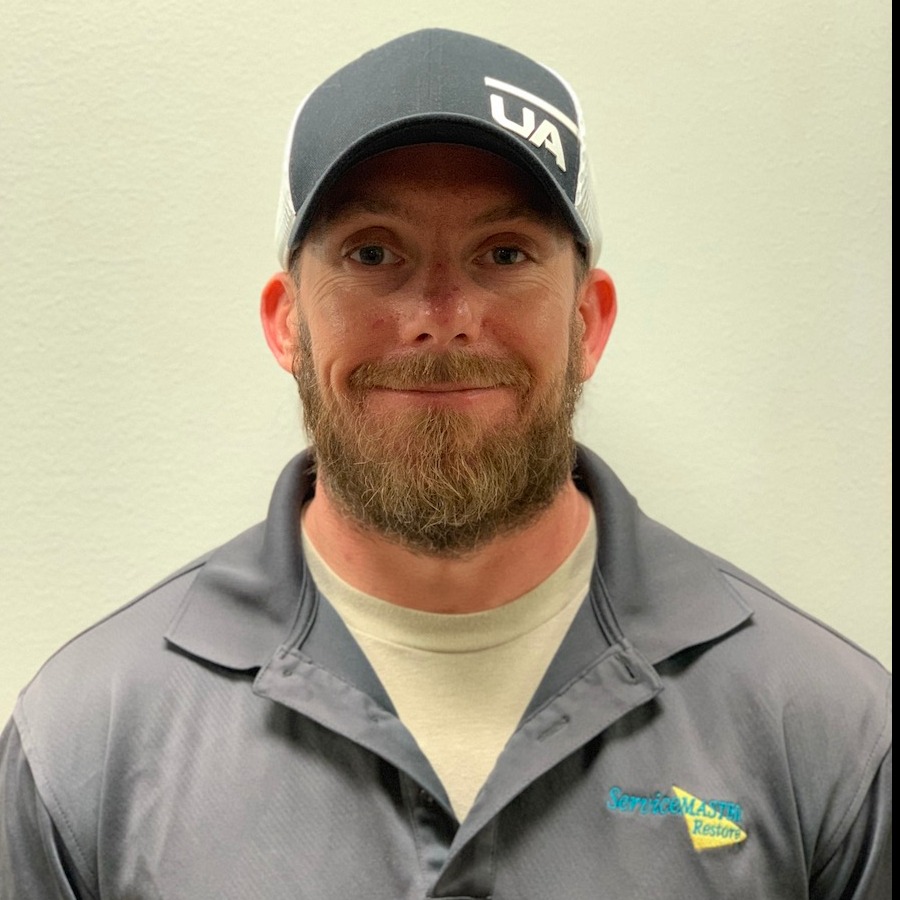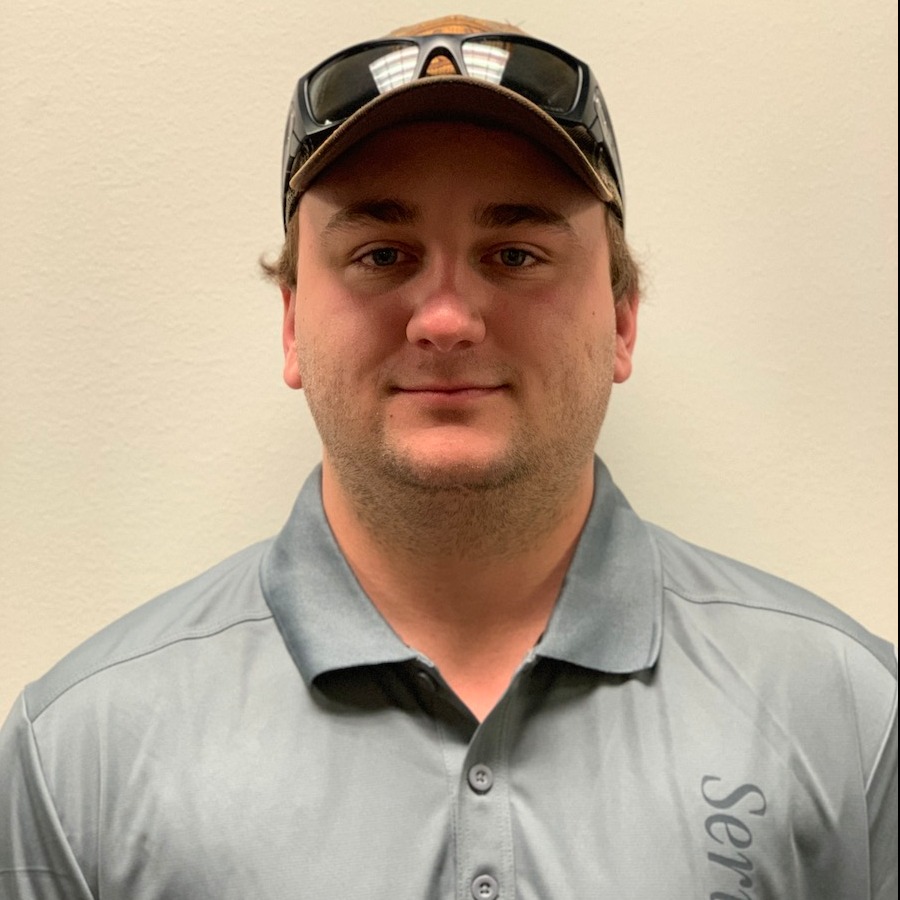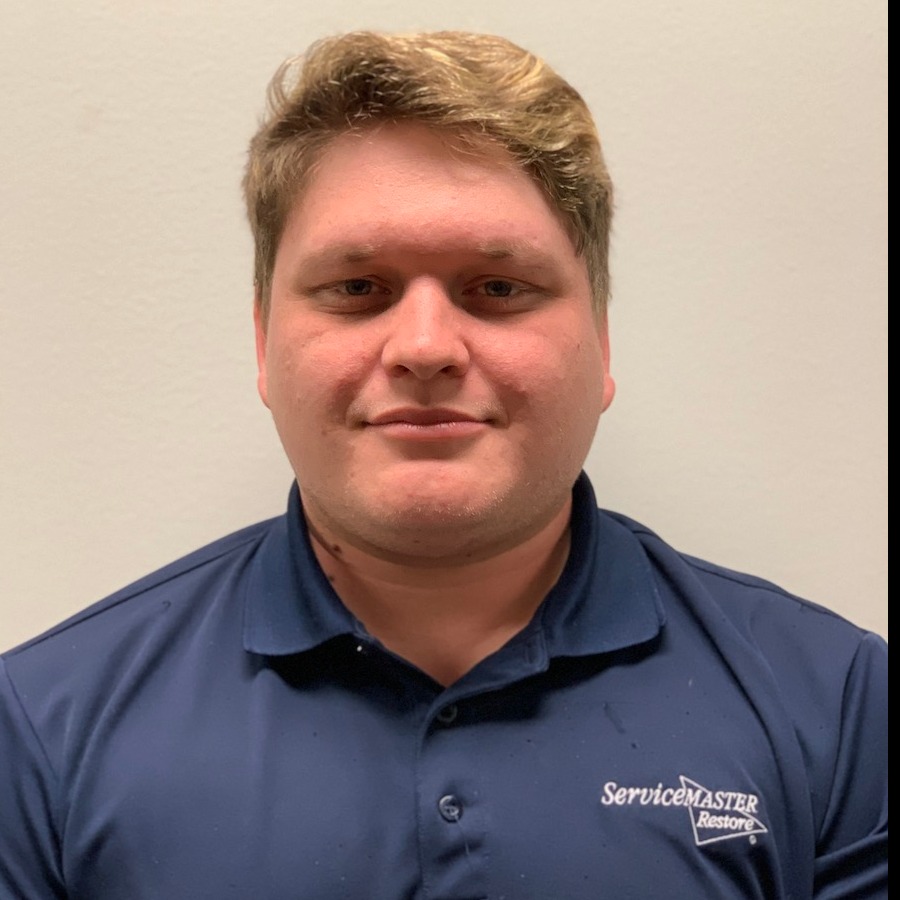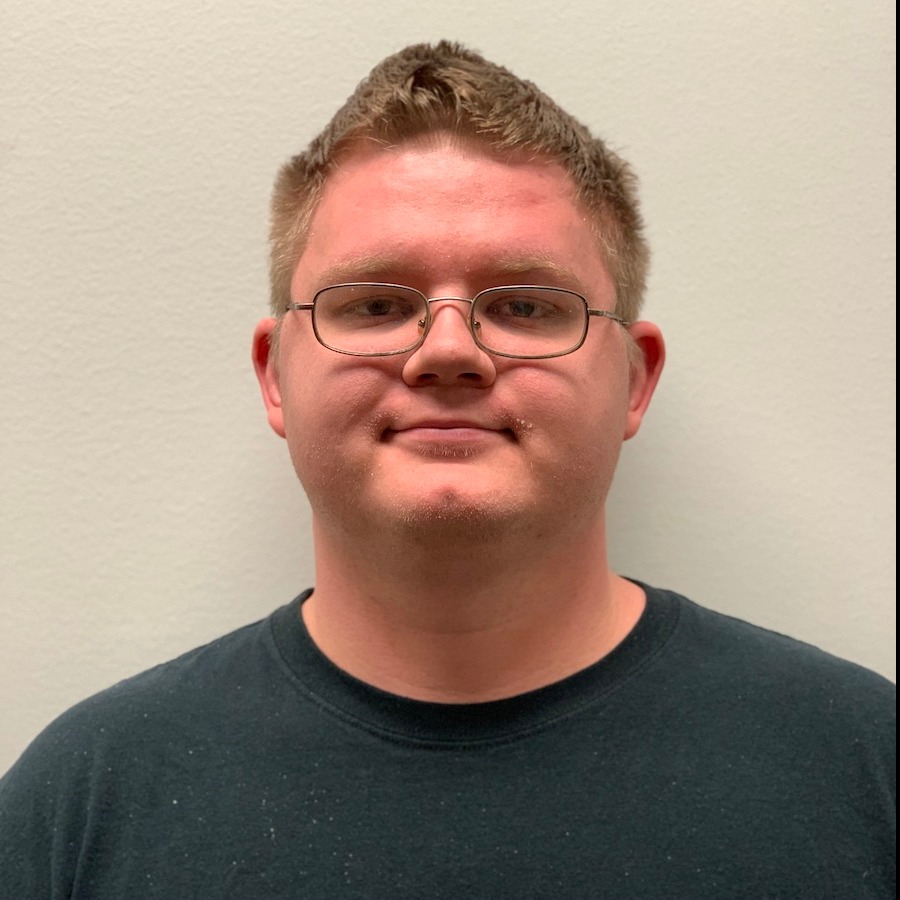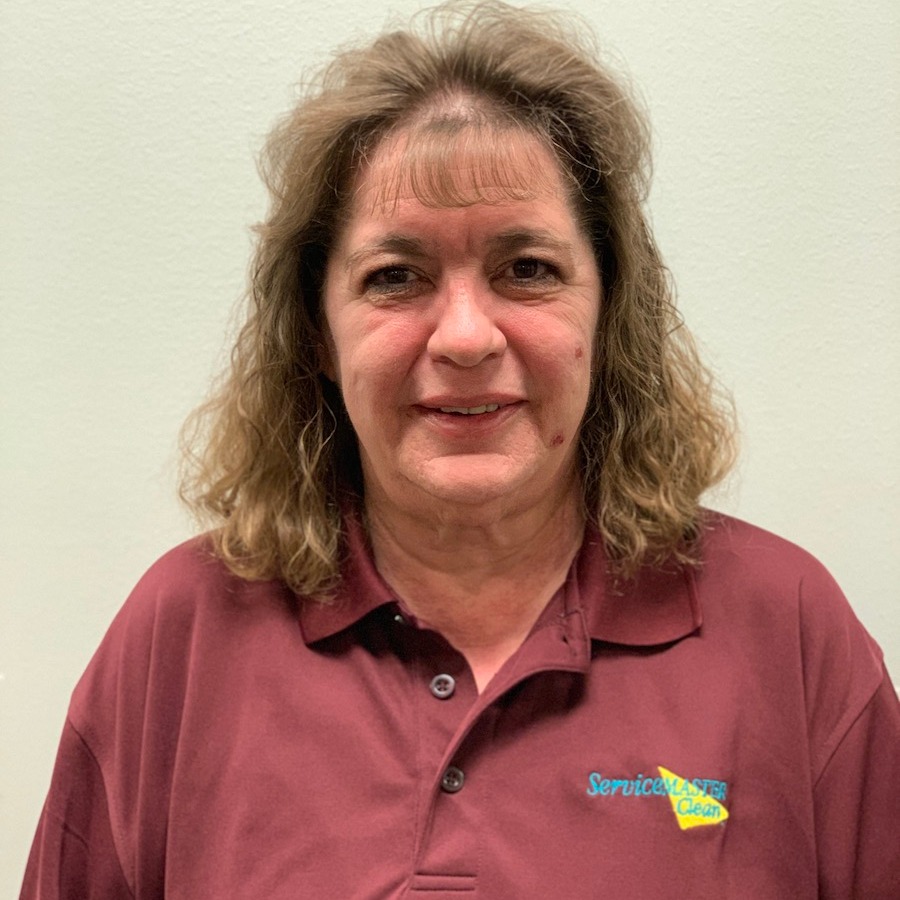 Regina Lacy
Office Manager
No Matter The Disaster, Trust Us To Make It Right
Our quick response helps reduce the severity of the claim and provides your customers with fast, professional service. As a full service disaster restoration provider, we immediately dispatch the appropriate resources and oversee communication throughout the restoration process.
Trust Us With Your Clients
Hear What Customers Are Saying About Us:
M.S.G.
They arrive on time, prepared and complete the work in a professional and workmanlike manner every time.

Frequently Asked Questions
What Are The Most Common Causes Of Water Damage?
There are numerous causes of water damage ranging from torrential rainstorms to pipe leaks. If your home has suffered water damage, it is crucial that you identify the root cause of the problem to prevent similar issues from arising in the future.
What Happens During The Restoration Process?
The first step will be stopping the source of the water damage. Your technician will then inspect the damage, test for mold growth, and create a remediation plan. This plan may involve water extraction, mold remediation, drying and dehumidification, basic cleanup, and structural repairs.
How Long Will It Take For My Property To Dry Out?
Each material in your home different. The type of material, the amount of moisture, and the amount of time the material has been exposed to moisture will determine how long it takes to dry.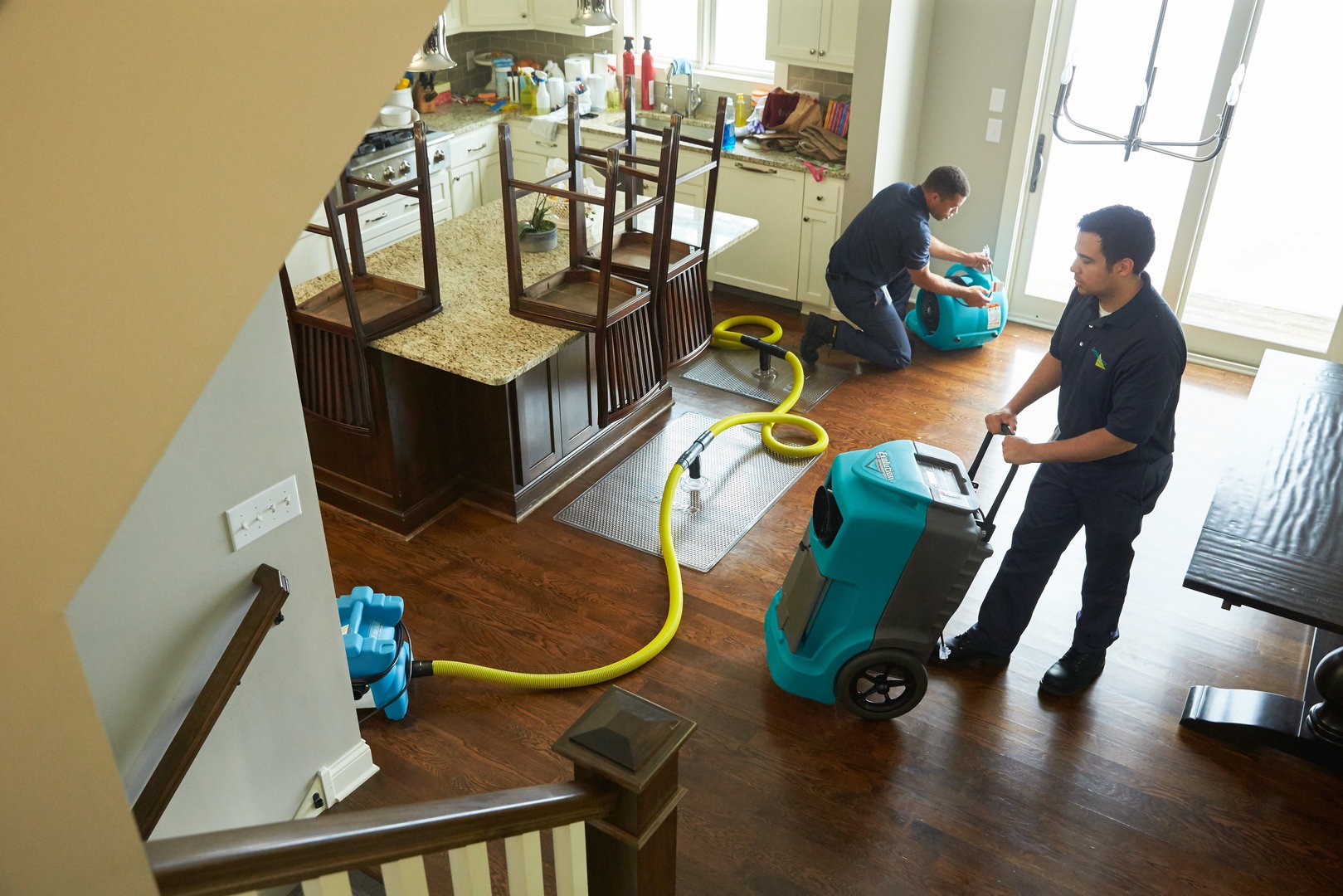 Restoring homes and businesses in the Memphis area affected by fire, water and damage from disasters
Emergency Restoration Services 24/7 - 365 Days A Year
"We're Always Ready"